2015年01月13日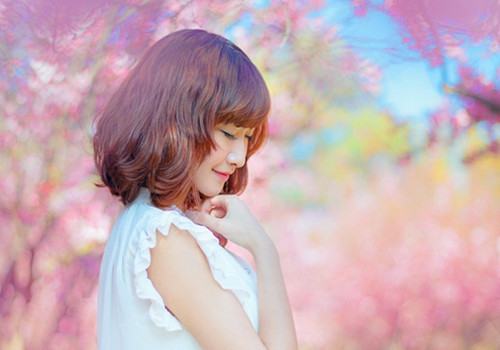 The highlights of this first week of January have been a few:
A couple of lazy mornings, snuggled up tight with my babies under the red cashmere throw I got last Christmas. We make it work the 4 of us, because really you either share, or you get kicked out from under the goats, and believe me nobody wants to be that one
youfind online
.
The last handful of tomatoes and basil from the garden, before that freezing cold night took their breath away. But it was amazing while it lasted
reenex cps
.
A box of Belgian chocolates from my friend Julie: dark chocolate, sea salt and caramel swept me off my feet. Shocker ! Those were great for 2 days, while they lasted as well
Web Vulnerability Scan
.
A vintage European Christmas tree topper I found in clearance, charming winter silverish white with delicate specks of glittery dust. Speaking of trees, Ive been planning to undress it 3 days ago but It turns out I just can't let go of the magic quite yet. Maybe tomorrow…or next week…not sure, we will wait and see..
Finally, this bowl of Shrimp Teriyaki Udon Noodles Stir-Fry. Usually it's just the thing I throw together on a busy workday; when I find myself immersed in whatever it is I'm working on at the moment and I completely space out until 4 o'clock when hunger hits me like a ton of bricks. So i try to throw in there everything that screams healthy to me that might be renting space in my refrigerator drawers that day. Sometimes is just a few broccoli florets and a couple of mushrooms, crack an egg on top and load up on herbs from the garden. Yesterday I had everything tough, except a nice red chile pepper to slice up on top for extra spiciness, and my Batman killed all the leftovers.
As you can notice from the photos I was clearly hungry during the photographing stages, as i filled those bowls up to heavens. They are a pretty turquoise shade I love, in case you might be interested, I'll do them justice in a future post. But for now, it's all about those noodles!