2014年10月28日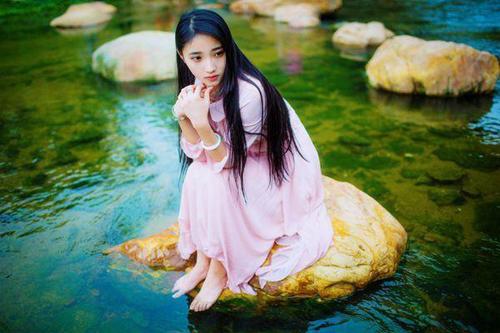 Grilling, baking, and frying are all common ways to cook chicken, but have you ever tried tea smoking? If you are looking for a recipe to add flavor and interest to your fall table without adding extra calories or fat, this is the method you've been looking for. A shiny, lacquer like finish is characteristic of tea smoking, similar to the results you get from barbecuing except prettier and milder in taste.
There are two layers of flavor in these wings. The first layer of flavor is from the marinade, where soaking the chicken for 24 hours or overnight will produce the most tasty chicken wings. My favorite additions to the marinade are the ginger and rice wine, which add some brightness and acidity to balance out the smoked flavors that come later.
Most tea smoking recipes include Szechuan peppercorns somewhere in the preparation process. The peppercorns are a bright red color, and have woody, slightly lemony taste. They are known for producing a slight numbing effect on the tongue.
To make the tea smoking process easier and cleaner, start by lining a large wok with a large piece of heavy-duty foil. The tea smoke base of oolong tea, apple wood chips, sugar, cinnamon, star anise, orange rinds, and rice are placed directly on top of the foil, and a steaming rack is placed on top. The rack will hold the chicken wings so that they can smoke on all sides for the maximum flavor and color.
In my opinion, it's best to do your tea smoking outside. Don't get me wrong, you won't have plumes of smoke coming out of your wok, but the smokey wisps will produce a spicy essence throughout your house, one that's noticeable for at least a few hours, if not longer. If you can't do this, do what I did and remove the top of the wok outdoors after the wings are finished smoking.
If you increase the steaming and smoking times, you can easily use this recipe to cook other larger pieces of chicken for an elegant tea-laced fall meal. By changing up the smoking base with ingredients like jasmine tea, black tea, or even other types of wood chips, you'll end up with some very intricate nuances in flavor that only a good tea smoke can create.